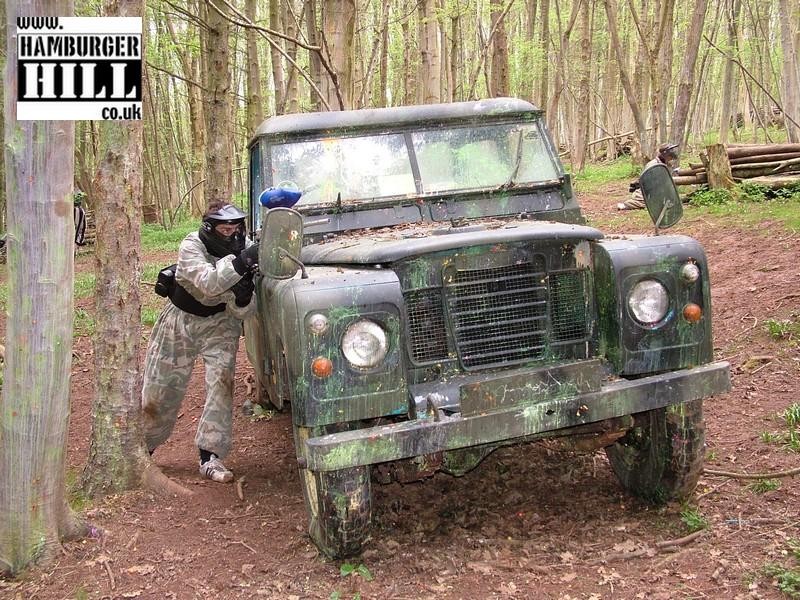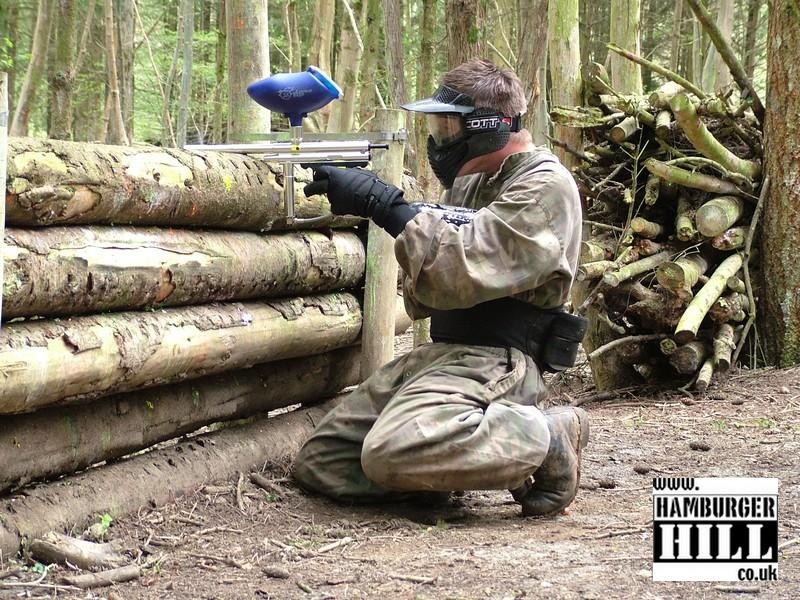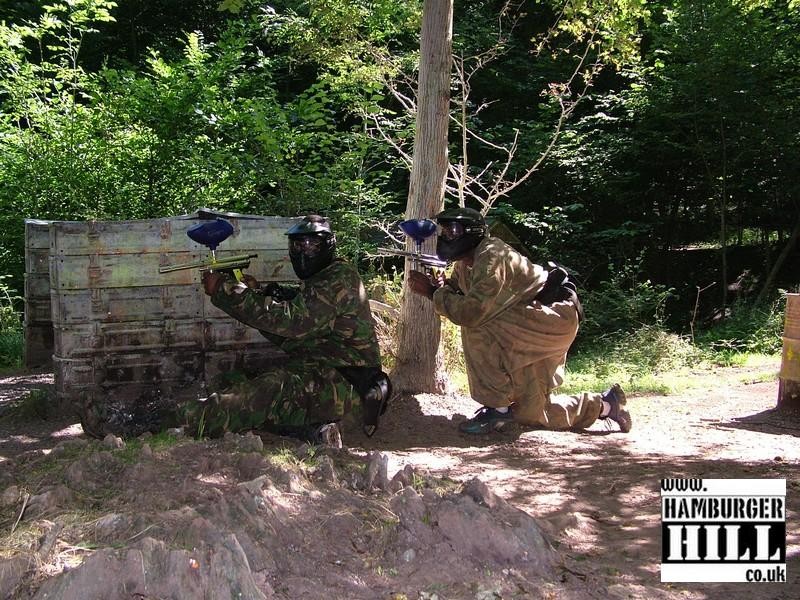 Hamburger Hill - The Premier Choice for Paintball near Bristol Airport
Bristol Airport located at Lulsgate Bottom in North Somerset, is the commercial airport serving the city of Bristol, England, and the surrounding area. It is 7 miles (13 km; 8.1 mi) southwest of Bristol city centre. Built on the site of a former RAF airfield, it opened in 1957 as Bristol (Lulsgate) Airport, replacing Bristol (Whitchurch) Airport as Bristol's municipal airport. From 1997 to 2010 it was known as Bristol International Airport.
Located in a huge woodland site featuring over 20 paintball game zones including Military Convoy, a 100ft long 2-storey Bridge, Jet Fighter, Alpine Town, Bamboo Village, Helicopter, Radar Station, Speedball and much more! see more
Hamburger Hill is situated just 10 miles from Bristol Airport, a journey of less than 25 minutes. Click the button below to book a paintballing session online.
Use the button below to get your Bath Paintballing adventure underway!

Only top quality, fully-maintained equipment used.
Superb hot meals available.
Modern, comfortable goggles.
Fully insured.
Easy to find location.
Regular player discount.
Over 20 amazing paintball playing areas.
Ample on-site free parking.
Friendly, helpful, experienced staff.
Male and female toilet and wash-room facilities.
From £10 for a half day
Parental Consent forms are required for all under 16s. Click Here for form downloads.