See below for a selection of our 20+ highly realistic Game Zones.
Each zone is a separate adventure - with so many varied scenarios and game zones, each game 'map' is as new and exciting as the last.
At Hamburger Hill, the game zones throughout our venue are not only diverse and expertly designed, but clean, tidy and above all safe - due to our extensive, ongoing woodland management plan, with thousands of man-hours dedicated to maximising your enjoyment.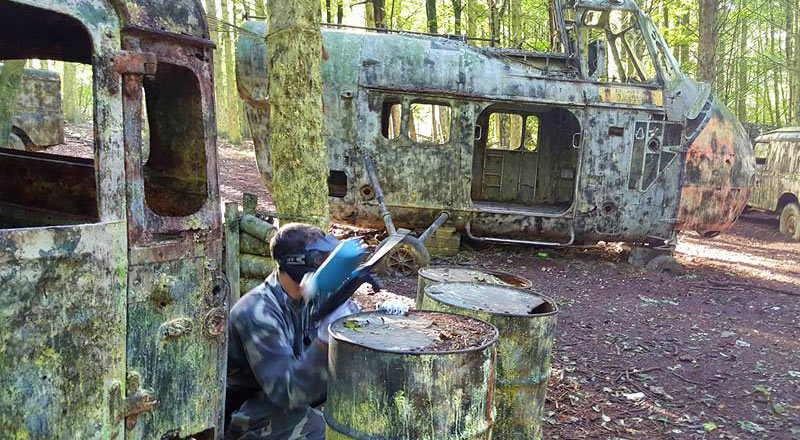 Your Sikorsky helicopter has fallen into enemy hands. Your only means of escape is to recapture it.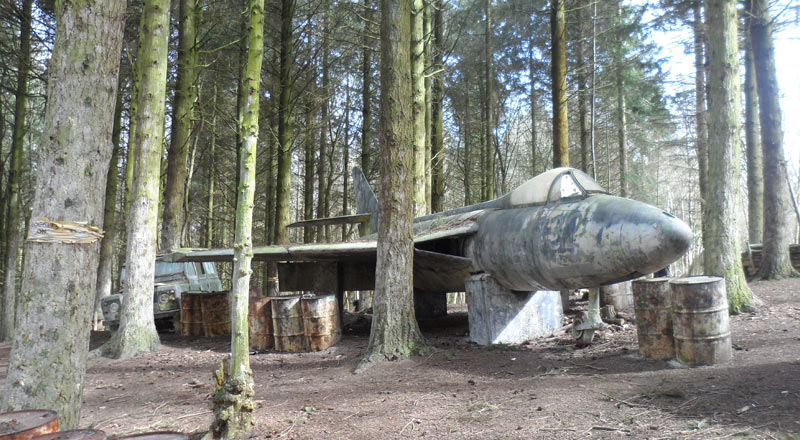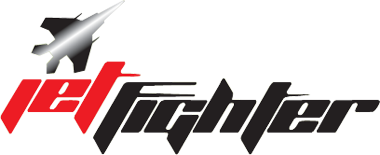 The enemy's Hawker Hunter Jet Plane has landed to refuel. It's the perfect time to destroy the jet while it's grounded. There are 15 minutes until take off. Don't miss this opportunity.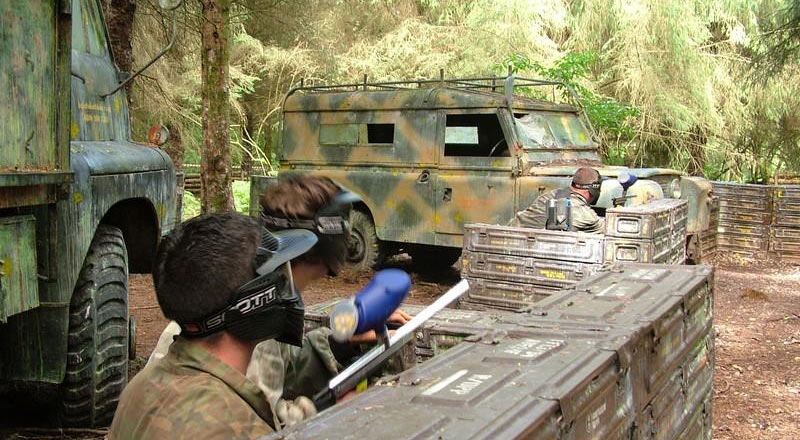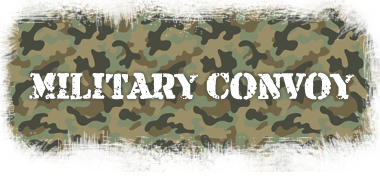 Your military convoy has ground to a halt. The enemy are in hot pursuit. Should you defend your vehicles or abandon them to the enemy and run to safety? What's your strategy?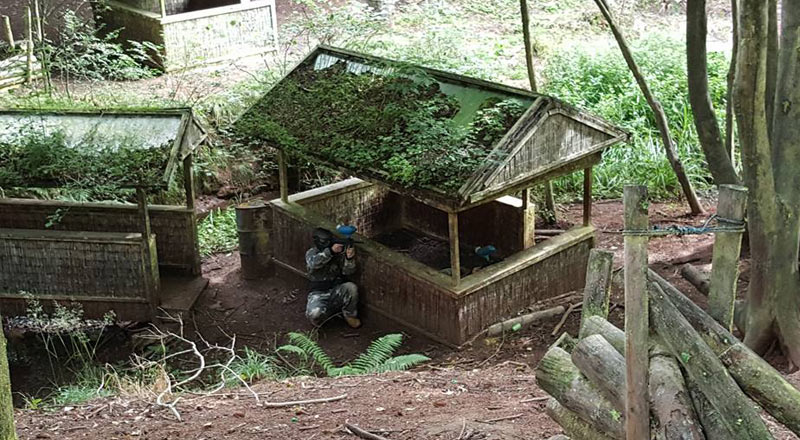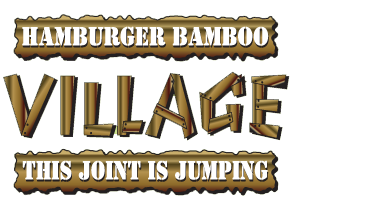 Your top General is being interrogated by the enemy in one of the many huts. Your team must find him and place him in the gun boat to secure his rescue.